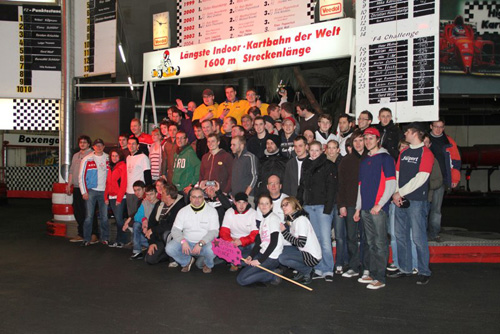 On Saturday we've introduced the Kavalierstart Racing Team. The Schramm brothers plan every year a big kart racing event. This year there were 60 people in 15 teams who raced three hours over the longset indoor kart track of the world. It was hard to drive 45 min for everyone in full speed but it was so much fun. The mood was good and the fairness was great, too. Looking forward for the next time.
Thank you Jan and Kai.
The next 4 pictures show the drivers from our team – Henni, Tim, Joschka and me.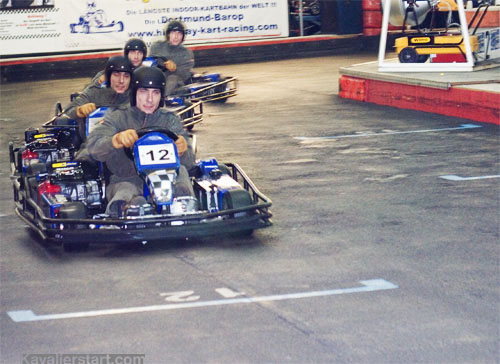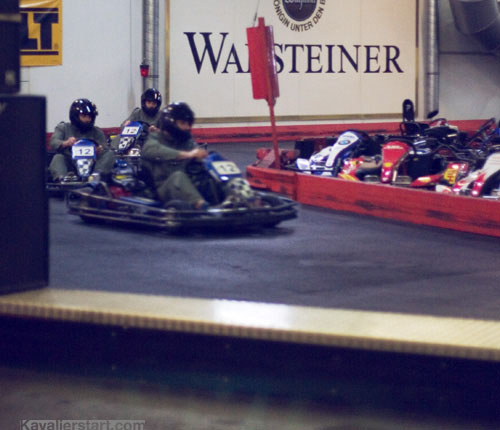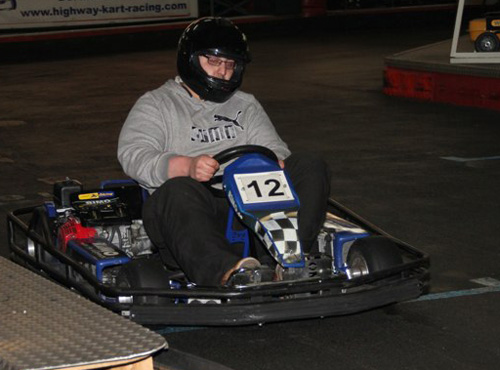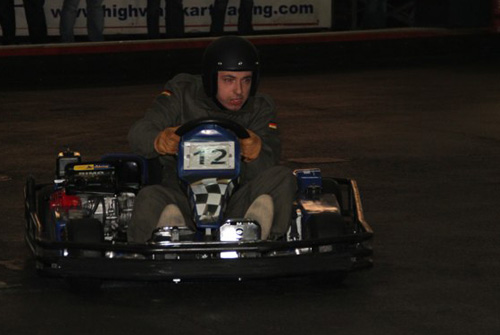 All pictures could be viewed on the Street Extreme Website. Also check our their Blog Medi-Aid Racing.
The pictures without the kavalierstart watermark are taken from Bernd Schramm.